Shared Education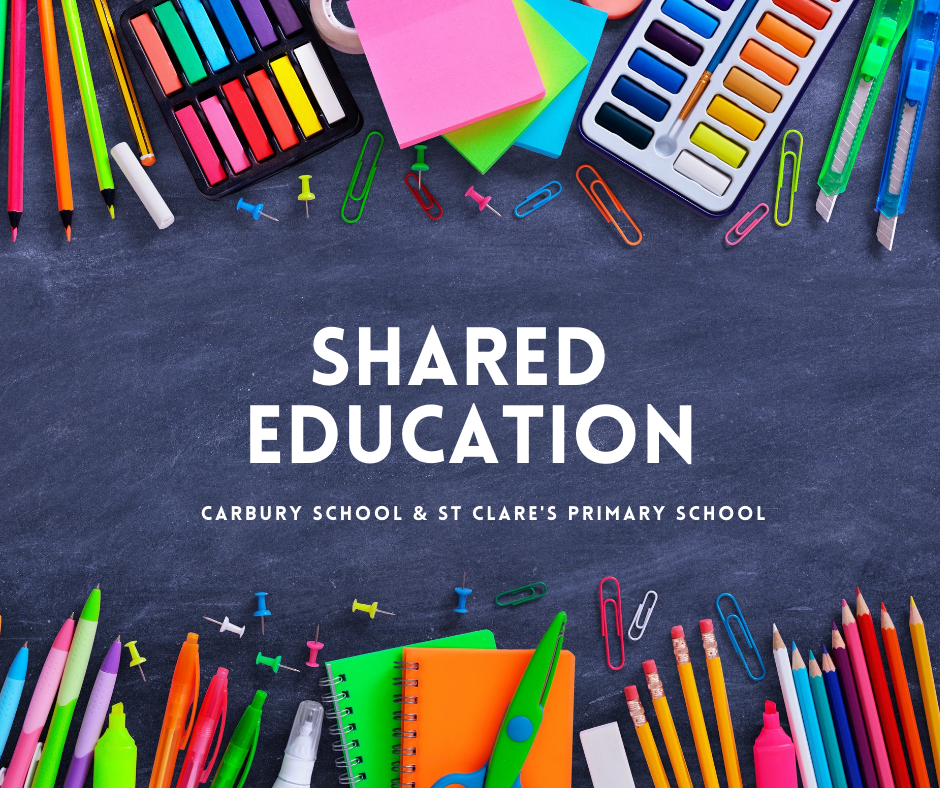 Shared Education enables schools to work in partnership to provide opportunities for pupils, staff and community to engage in collaborative and meaningful learning experiences. The Education Authority (EA) has been working with its partner Léargas since September 2017 to deliver the Collaboration and Sharing in Education Project, funded under the PEACE IV programme. This project is supported by the European Union's PEACE Programme, managed by the Special EU Programme Body.
Our partner school is St Clare's PS in Manorhamilton and our theme for this year is Science, Technology, Engineering, Art and Maths (STEAM). Pupils in 2nd, 3rd, 4th and 5th class will work with the pupils in St Clare's over the course of this year.
Find out more about Shared Education here:
https://www.sharededucation.org.uk/
14th Dec 2021
Students in Third class were delighted to receive lovely Christmas cards from their...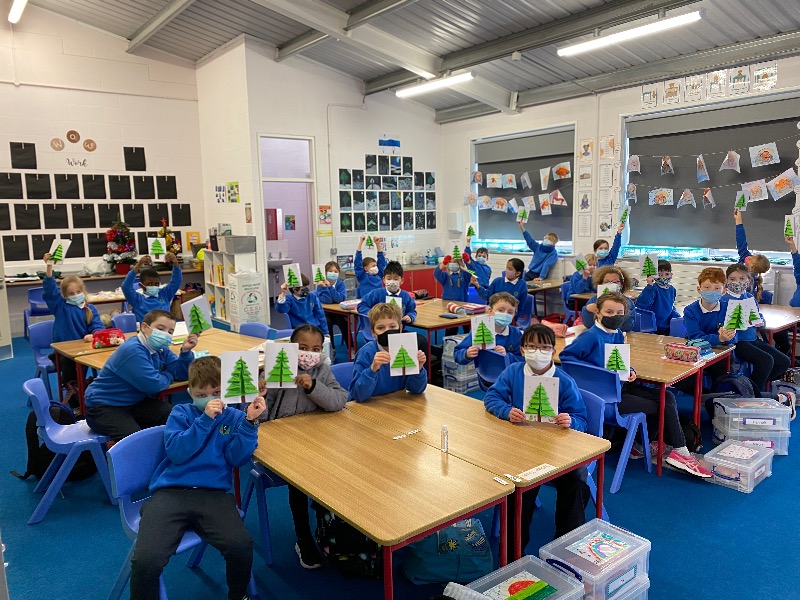 1st Nov 2021
Third class students are delighted to be participating again this year in the Shared...