Parent Association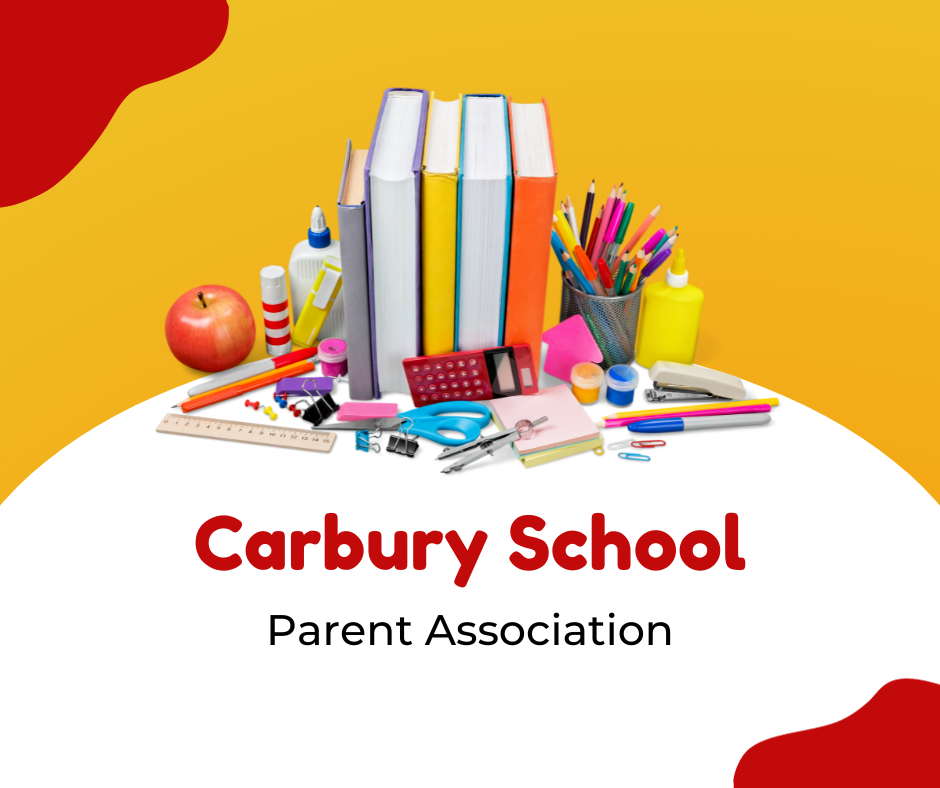 "The Parent Association is the structure through which parents/guardians in a school can work together for the best possible education for their children.
The Education Act, 1998 sets down the role of the parent association.
The Parent Association works with the principal, staff and the board of management to build effective partnership of home and school.
Educational research on the involvement of parents in schools shows that children achieve higher levels when parents and teachers work together."
Source: https://www.npc.ie/primary/parents-associations
Parent Association 2022-2023
Chairperson: Ignazio Graffeo
Secretary: Linda Heraghty
Treasurer: Áine Burke
Public Relations Officer: Ada Cunningham
Lisa Dunne
Gillian Forde
Marwa Altoum
Jenny Hayes
Nicola McCutcheon
Maeve Condron