School Transport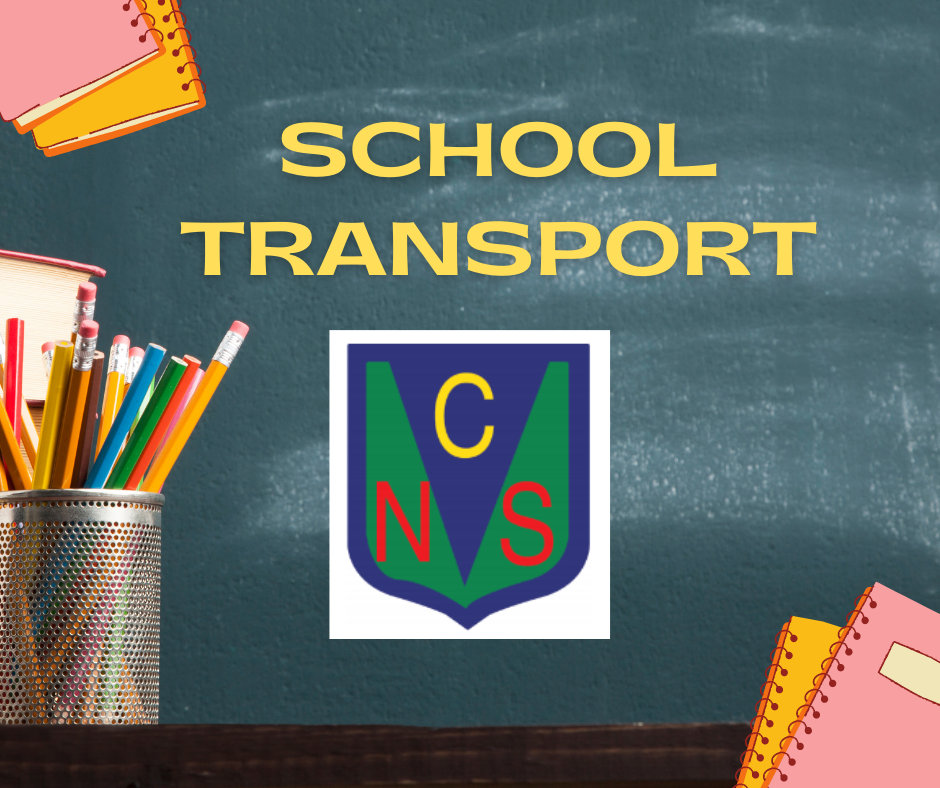 The Department of Education supports the transport to and from primary schools for children who reside remote from their nearest school. This is dependent on available resources. Bus Éireann operates the school transport services on behalf of the department.
The following bus routes are currently in operation:
Grange
Rosses Point
Strandhill
To get in touch with the School Transport section of the Department of Education to see if your child is eligible, follow this link:
https://www.gov.ie/en/organisation-information/344975-school-transport/
The following link outlines the measures in place for school transport with COVID-19.
https://www.gov.ie/en/publication/64a88-school-transport/