Classroom Supplies List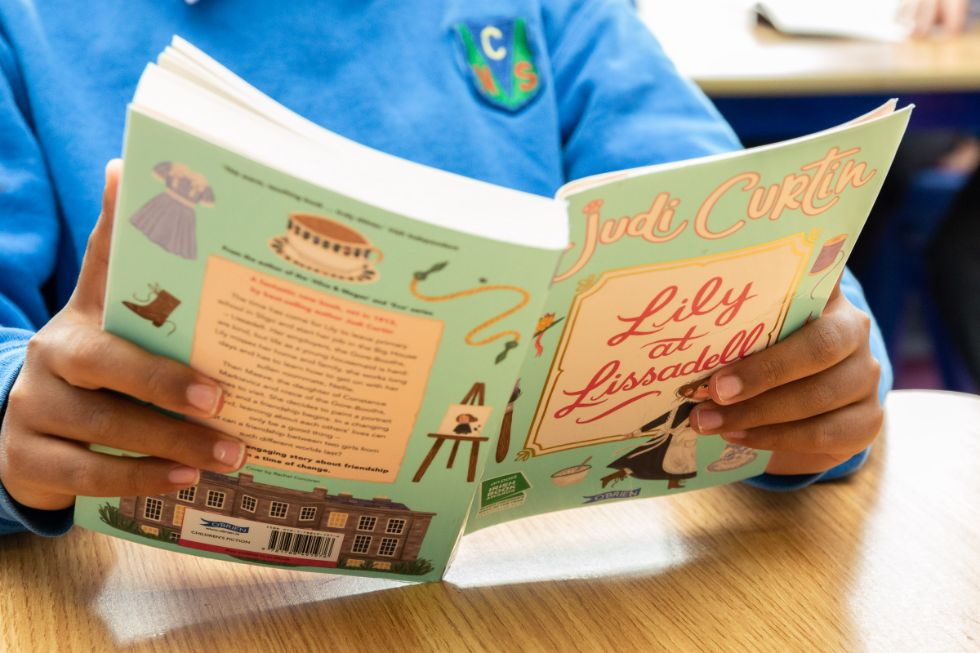 Funding has been granted by the Department of Education in order to provide free schoolbooks, including workbooks and copybooks for pupils. All schoolbooks will remain the property of the school so that books can be reused in future years. Parents are requested to remind their children to take care of their books and keep them in good condition during the year.
There are some related classroom resources that are not covered by the scheme which parents/guardians will need to purchase.
Below are the lists of Classroom Supplies for each class group for the 2023/2024 school year.